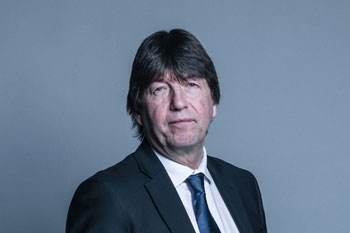 A new commission to develop a practical vision for local government in 2030 will be launched by APSE later this month.
The Local Government Commission will gather evidence on the changing landscape of the sector and explore what a 'New Municipalism' will look like over the next decade.
APSE chief executive, Paul O'Brien, said: 'We have had too many short-term fixes which are ultimately damaging to local councils and the people they serve. From climate change to housing local people look to their local council for support.
'The Commission will therefore play a critical role in developing evidence based recommendations and responses that support a vision for a New Municipalism and sustainable local government in the next decade.'
The appointed commissioners include Lord Gary Porter, former chair of the Local Government Association, and Heather Wakefield, former head of local government at Unison.
The commission will be launched 12 September.