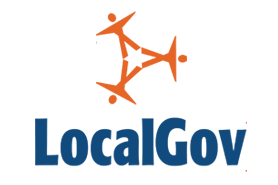 It has been argued that Sir Terry Farrell CBE's pending independent review of the UK's built environment and (currently non-existent) architecture policy is long overdue given the last was conducted more than a decade ago - but it's far from a silver bullet.
Sir Terry has stated that the review will be 'relevant to some of the most pressing and important issues of our time like the shortage and affordability of housing' which can be overcome using a new, improved, planning system that is proactive rather than reactive.
Yes, we must be proactive. Yes, we must change planning legislation to free up suitable land for house building. Yes, the procedures in place are no longer providing the flexibility required. But is it as simple as that? We'd argue it isn't.
For those seeking guidance on how best to invest their money, or expand their existing portfolio of commercial or high-end properties, Farrell's findings will no doubt be the blueprint for works long into the future.
But for many,the announcement serves only to reinforce but not address the ongoing issue of affordable homes for all:whether the 'all' be millionaires;those not so well off looking for the right size home in the right place; or those that have no resources whatsoever.
A review is certainly a step in the right direction but to say it is the solution so desperately required to remedy the current UK housing crisis is optimistic at best and foolhardy at worst.
A generalised, prescriptive plan will only support a few and it is vital that a solution is implemented which accounts for the individual needs of any given community by delivering a range of housing stock sustainably, and with a genuine long term benefit to those who live there.
Mike Brogan is chief executive of Re:allies and Procure Plus