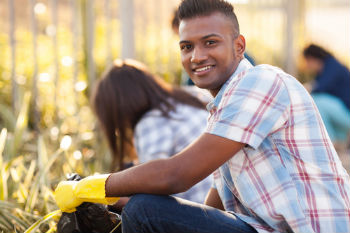 How much longer can the dissonance last? Across the public sector there is a revolution underway as people begin to develop and implement community powered ways of working. But in Westminster, the old ways trundle on.
The White Paper on health and social care issued in the midst of the biggest health crisis in decades had nothing to say about communities, nothing to say about asset-based approaches, nothing to say about relational ways of working. On the distribution of power, it has only one concern: to make sure ministers could wield it as fully as possible over the NHS.
For all its piecemeal improvements, this paper revealed our political leaders to be the generals firing off portentous decisions completely unaware of what is really happening on the frontline.