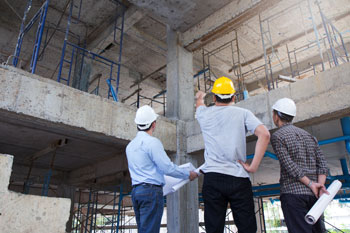 The Local Government Association (LGA) has announced the 17 councils that have successfully applied to its Housing Advisers Programme.
The councils will receive up to £20,000 each to secure expert advice to drive forward locally-led solutions to housing challenges.
The winning projects include developing carbon-neutral homes, delivering custom and self-build housing, redesigning homelessness prevention services and delivering affordable housing through the use of Modern Methods of Construction (MMC).
Cllr David Renard, LGA housing spokesperson, said: 'The Housing Advisers Programme is an important part of the LGA's sector-led improvement offer, working in partnership with central government to empower councils to meet their local challenges. HAP has delivered huge benefits to councils since it was first launched, helping local areas address the challenges of the housing crisis.
'It has proven an excellent source of knowledge and expertise for councils, sharing innovative ideas and ways to improve whether it's building new homes, tackling homelessness or planning thriving and flourishing places and economies.'