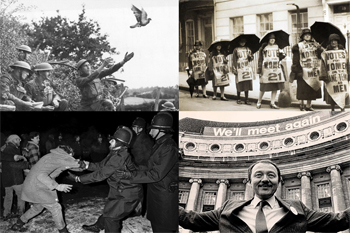 When The MJ was set up a century and a quarter ago, it aimed to follow the newly-formed county councils – initially in London – which, in turn, were modernising Victorian living conditions, tackling poverty and building infrastructure.
Despite the huge advances made – from cars to computers – there are constant themes. Reorganisation rows roll on as the sector consistently struggles with the best options for form and function.
Emergency planning is a continuum, with local government rebuilding after two world wars, countless disasters and mending communities after riots and unrest.