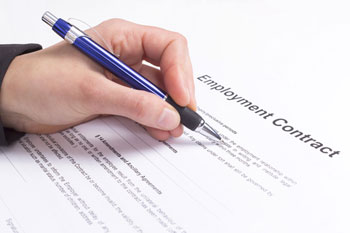 London boroughs today launched a new multi-million pound employment programme which will provide tailored support to help people find work.
The Work and Health Programme (WHP) will provide support to disabled people, people with long term health conditions, and people who have been out of work for more than two years.
The programme will be run by groups of London boroughs working in four sub-regional areas.
Grant funding worth up to £135m has been devolved to these areas by the Department of Work and Pensions (DWP). It includes match-funding from the European Social Fund via the Greater London Authority (GLA) to run the programme over five years.
Devolution of the programme will allow the capital's councils to work more flexibly with employment support providers and coordinate a wider range of services around the individual.
It will also allow the sub-regions the flexibility to adopt variations on the payment models to those used in the national WHP.
'The devolution of the Work and Health Programme to London will realise the potential of Londoners who are excluded from the social and economic benefits of work,' Cllr Claire Kober, chair of London Councils.
'In London there are currently 570,000 people who want to work but are not in employment. The disability employment gap has barely moved in over a decade, and now stands at 26.3% in London.
'It is exciting news that London boroughs working together in sub-regional partnerships have their contracts in place and are now launching their programmes.
'We hope that delivering tailored employment support that meets local needs will start to have a real impact on people's lives.'