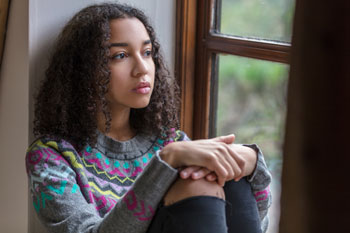 Most young people being moved from child to adult mental health services are being failed by the system, a new investigation has revealed.
The report, published by the Healthcare Safety Investigation Branch, found only a small percentage of young people had an 'ideal' transition to adult services.
The investigation followed the death of an 18-year-old who committed suicide shortly after transitioning from child and adolescent to adult mental health services. The investigation warned there was very limited information available on how many young people take their own lives or experience severe mental health problems following transition.
The report calls for a more 'flexible, managed transition' to adult mental health services, the use of standardised tools to manage transition, and 'significant' efforts to improve early intervention services for young people.
Chief investigator, Keith Conradi, said: 'Young people's mental health has received considerable national interest in recent years, with particular attention paid to how young people are supported in transition to adult services.
'Experts have documented the elements of a safe and effective transition for many years however, many young people still do not have a positive experience and, as a result, disengage from services.'