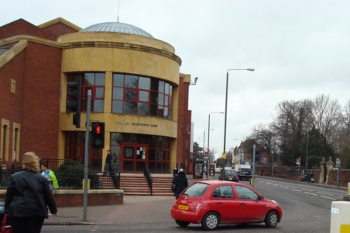 A woman has been sentenced to 12-months' imprisonment for defrauding the Royal Borough of Greenwich out of nearly £10,000.
Ms Suban Hashi was found guilty of fraudulently claiming £9,712 for providing care for her elderly father that did not take place.
Her father claimed Direct Payments from the council and employed his daughter to care for him. However, an investigation by the council found he had been living in Somalia for 22 months when she had been submitting monthly timesheets.
Cllr Linda Perks, cabinet member for finance & resources, said: 'Cases such as this really sadden me. Ms Hashi deprived the council of essential direct payment monies which disabled people desperately need to live more independently in their own homes.
'The Royal Borough of Greenwich takes no pleasure in prosecuting residents, but we have little option when they cynically commit such selfish acts which deprive other residents much more in need of financial support. I hope this prosecution serves as a reminder for anyone else who may be thinking of defrauding the public purse.'
Ms Hashi was sentenced to 12 months' imprisonment and ordered to pay the council £5,000 compensation. The council will also seek to recover the remaining £4,712 from Ms Hashi.