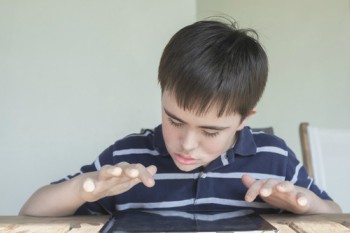 Children and families minister Nadhim Zahawi has announced the opening of two new free schools to help pupils with complex social, emotional and mental health needs.
The schools, to be built in Essex and Hounslow and opened in 2020, will provide more than 120 new places for pupils with special educational needs and disabilities (SEND).
'I know how important it is for parents to feel their child is getting the support and education they deserve,' said Mr Zahawi.
'My ambition for children with special educational needs is the same as for any other child – to achieve well in their education, find employment and live a happy, fulfilled life.'
This follows education secretary Damian Hinds' announcement in December of an extra £350m in funding for children with special educational needs, which was a response to warnings from council leaders of a potential funding gap of up to £1.6bn over the next two years.
'Every school is a school for children with special education needs – but parents rightly want choice in their child's education, which is why our reforms to the system put families at the heart of the process so their views are heard,' said Mr Zahawi.
'The two new special free schools in Essex and Hounslow will help support children with these additional needs to get the skills they need to fulfil their potential.'