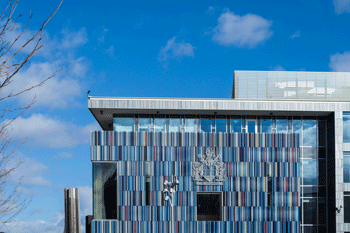 Communities secretary Eric Pickles has ended government control of Doncaster MBC as expected.
The announcement follows DCLG intervention in 2010 after an Audit Commission report found 'serious failings' in the council's corporate governance.
It said councillors and senior officers failed to run the council properly, put political feuding before providing good services, and allowed bullying and intimidation to flourish.
Mr Pickles announced in July that statutory control of the council would an end as soon as its children's services were transferred to an independent trust.
Children's services are now run independently of the council by the newly-formed Doncaster Children's Services Trust, which Mr Pickles said was a key reason for the end to the intervention measures under the Local Government Act.
He said: 'In June of this year, a Local Government Association Peer Challenge found that the council's performance had materially improved, both politically and managerially.
The council was no longer an outlier in terms of the performance expected of a local authority, except with regard to children's services which have now been transferred to the Doncaster Children's Services Trust.'
He added: 'This shows that such a targeted approach to intervention can turn around a dysfunctional mayoral administration.'