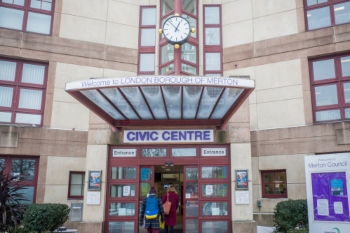 The pandemic presented all of us with our toughest ever challenge in local government. Life-saving services, such as shielding and community support for vulnerable residents have been at the forefront, while communities and voluntary sector groups have become central to daily life for many.
Despite the losses we have suffered to COVID-19 – and I include my own family in that group as well as more than 200 other bereaved families in Merton – it also presented a new level of community spirit, co-operation and sense of place.
Now, as we learn to live with the virus and those vital services become embedded into our authorities, councils face perhaps their biggest challenge of all – understanding what sort of local places our residents want in a post-pandemic Britain.
After two years of working at home, local lifestyles and shopping locally, what do people really want to keep longer-term?