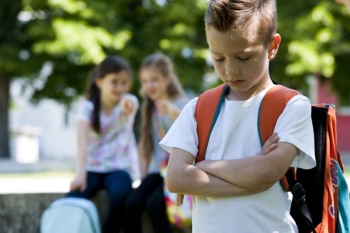 The West Midlands has been selected to pilot a new Government scheme to support and provide advice to parents and carers.
ParentWise will run for six weeks and will offer parents and carers in the area with advice on issues such as alcohol and drugs, bullying, child criminal exploitation and knife harm.
Birmingham will also receive targeted education support as part of the rollout of 10 'SAFE' (Support, Attend, Fulfil, Exceed) taskforces in 'hotspot' areas to help support vulnerable young people.
Sue Harrison, director for children's services at Birmingham City Council, said: 'We're pleased that Birmingham has been chosen to pilot this really important campaign. We know parents and carers have concerns around understanding what their children are viewing online and where they are going.
'It is vital we all work together to support families and I'd encourage people to use the ParentWise website where there is a wealth of resources and advice.'
If successful, the Government will consider rolling out the campaign nationwide.