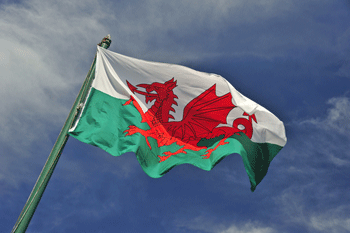 Councils in Wales are facing a 'tipping point' and need to improve their financial management and planning, auditors are warning today.
In a new report looking at the financial resilience of councils, the Wales Audit Office finds that without improvements councils will be unlikely to deal with future pressures.
It also found that while councils have managed to increase the amount of cash they hold in reserves, without a clear plan of how to use this money they may be accused of 'hoarding' funds.
'Welsh councils are facing a financial tipping point,' said Auditor General for Wales, Huw Vaughan Thomas. 'Although they have made progress in addressing some of the pressures they face, they now need to strengthen their strategic financial planning and management and revise their service delivery structures.
'If they fail to embrace the need for transformational change, their financial management arrangements will not be fit for purpose to meet the growing financial challenges they will face in the future.'
The report makes nine recommendations, including:
• councils ensuring their corporate plans maintain a three to five year forward view and are aligned with the medium term financial plan and support strategies
• the medium term financial plans of local authorities should identify major financial risks
• local authorities should review their finance team, to ensure they have sufficient capacity and capability to meet future demands
• comprehensive reserve strategies should be developed by councils