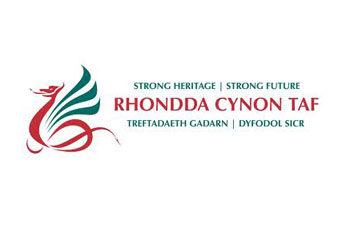 Rhondda Cynon Taf Council has voted not to replace its chief executive when Steve Merritt retires in August, saving over £150,000 this year.
The council will hand the role to its director of education in light of the forthcoming local government re-organisation. It will review the position in twelve months, deciding whether to make the position permanent or share a chief executive with another council.
Cllr Andrew Morgan, leader of the council, said: 'This move will not only allow the council the flexibility to consider the future map of local government in Wales, but also allows us to make further savings in our senior management costs, in addition to the £1m plus saved in the last twelve months.
'This approach ensures that recruitment and assessment costs of £25,000 are also avoided and provides savings in the short to medium term which will support the ongoing efficiency measures being undertaken by the council.'
Mr Christopher Bradshaw, group director for education and lifelong learning, joined the council in 2001 in a change management role and became the director of education in 2011.