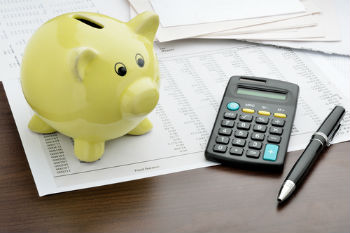 Warrington Borough Council has produced its own '50 ways to save' list, which has enabled the council to save £50m.
The council - which said its list was 'very different' from the list published by Eric Pickles last year, - outlines how it coped with losing a third of its Government funding over the past three years.
Leader of the council, Cllr Terry O'Neill, said: 'While we do want to ensure local residents get value for money, councils over many years have had to salami slice budgets across a wide number of services, but now the long term impact of those cuts means we are getting very close to the bone.
'In Warrington, we are really concerned about having to continue to take huge amounts of money away from services, particularly those for vulnerable people who rely on us to provide support in difficult times.'
'That is why we have done our very best to find innovative ways of reducing our costs, attract new sources of funding and protect services but the figures - £50m out of a revenue budget which now stands at £145m - speaks for itself. It does feel like residents in the north of England are being treated unfairly compared with those in the south.'
The list includes measures such as tackling duplicate payments, not using consultants, hot-desking, freezing recruitment and not proving catering at meetings.