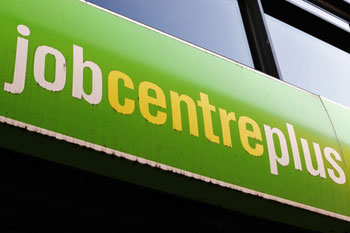 A think tank is warning that recent changes to Universal Credit have left it with 'serious design flaws' and major reforms should be made before it is fully rolled out.
A report by the Resolution Foundation has found changes to the scheme have taken it too far from its original purpose and there is now a risk it will become a 'very complicated vehicle' for cutting the benefits bill.
The report found that the new system would leave 2.5 million working households £41 a week worse off, with single parents and second earners in couples particularly affected.
The thank tank is calling on the new work and pensions secretary to reclaim the initiative from the Treasury and follow a three-step plan to ensure it boosts work incentives and supports living standards.
The plan includes focusing on those most likely to respond to financial incentives to work, offering more practical support to boost in-work progression and addressing practical concerns about UC's interaction with people's lives.
David Finch, senior economic analyst at the Resolution Foundation, said: 'It is a reform with lots of potential, but it has veered off-track over recent years, particularly following a series of sharp cuts in support to working families.'