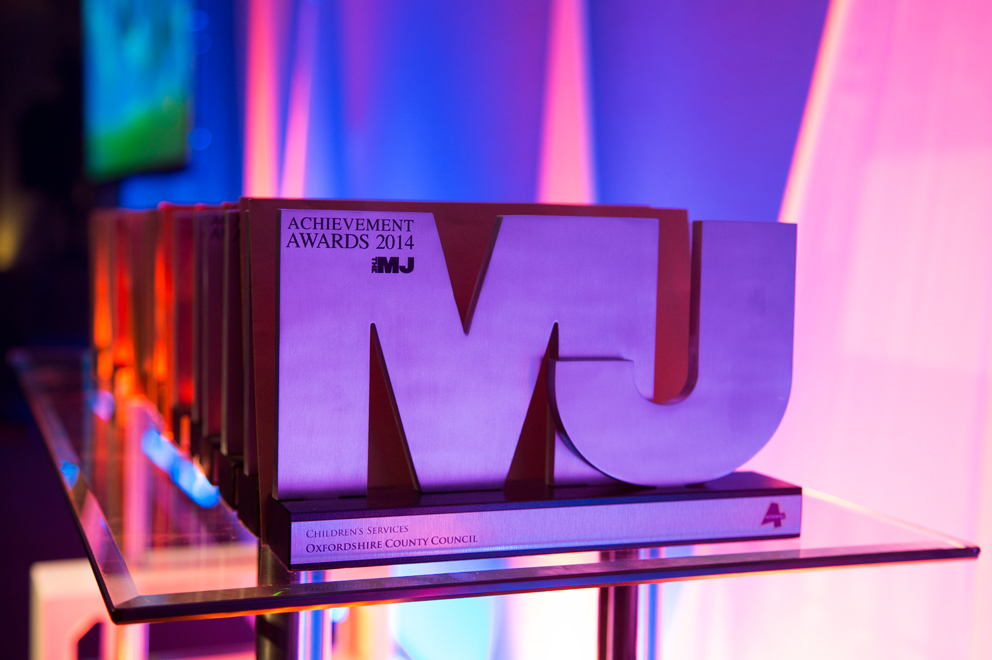 The London borough of Waltham Forest was last night named the Local Authority of the Year at a glittering ceremony attended by nearly 1,000 guests.
The winning council was announced at the finale of The MJ Local Government Achievement Awards which this year had a record 18 categories.
The winners and highly commended were announced by BBC Breakfast News presenter Steph McGovern at a gala night dinner at London's Hilton Hotel, Park Lane on June 26.
Judges said Waltham Forest LBC 'has redefined its relationship with its younger community by co-creating a dynamic and proactive conversation that is making a clear difference; building a positive legacy for future generations.'
They concluded: 'It has never been harder for councils to deliver for their communities and the London borough of Waltham Forest should be proud of its achievements.'
Heather Jameson, The MJ's editor, said: 'Congratulations to Waltham Forest and also to all our other winners. From the hundreds of entries covering virtually all of local government's myriad of services our judges had a difficult task of selecting the best, never an easy decision when there are so many strong contenders.'
The entries ranged from corporate-wide initiatives and children's and adult services to housing, IT, regeneration, recycling, public health and employment among others. New categories included Transforming Lives, Digital Transformation and Corporate Director of the Year.
For full list of winners see awards.themj.co.uk