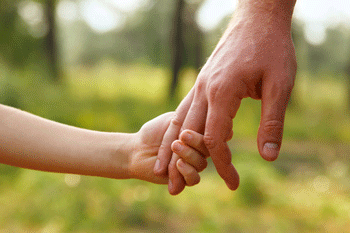 Wakefield Council should retain control of its children's services, a commissioner has recommended.
Former director of children's services at North Yorkshire CC, Peter Dwyer, was appointed in August by the Government to report on efforts to improve the service, following Wakefield's 'inadequate' rating by Ofsted the previous month.
He found evidence of 'dangerously high caseloads, limited management oversight and restrictions to the quality of strategic analysis and financial decision making' at Wakefield, according to his report to education secretary Damian Hinds.
Mr Dwyer added: 'The LA [local authority] has not historically prioritised and collectively committed to the improvement work so clearly required.'
However, Mr Dwyer reported that Wakefield had 'responded robustly and at considerable pace' and, crucially, 'significant, additional financial resources have been immediately prioritised'.
Wakefield's response has included the appointment of a new director of the service and the establishment of an improvement board.
Mr Dwyer warned that the council should guard against becoming 'statutorily compliant' while not 'effecting positive change' in children's lives.
He advised that the improvements being made meant that Wakefield should remain in control of its children's services, but that commissioner oversight should continue with further reviews every six months.