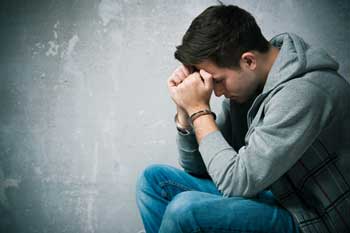 Offenders with mental health, alcohol and drug abuse problems are increasingly being referred to health services as part of community sentences instead of being sent to jail.
Justice secretary David Gauke said the move was aimed at helping vulnerable offenders deal with the underlying causes of their behaviour.
In five pilot schemes in England psychologists and panels of justice and health professionals have been providing information to judges or magistrates to decide whether offenders should be given treatment rather then sent to prison.
The pilot has been running in Birmingham, Plymouth, Sefton, Milton Keynes and Northampton since the end of last year and around 400 people have benefitted so far.
It appears likely the scheme will be extended throughout England when the results of the trial have been assessed.
Mr Gauke said: 'We are all clear that we need to do more to support vulnerable offenders in the community.
'I want to improve confidence in community sentences, and early evidence from these pilot sites has shown that treatment requirements can have a significant impact in improving rehabilitation and addressing the underlying causes of offending.'