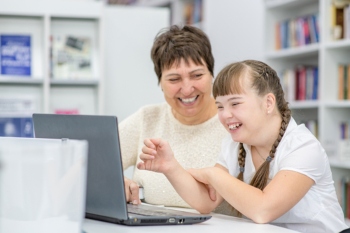 Barely a week goes by without another headline about the increase in demand for Education, Health and Care Plans (EHCPs) and the extraordinary pressure this is putting on local high needs systems. Use of the term 'high needs' covers children with special educational needs and disabilities or SEND, children in alternative educational provision, and children who have been excluded from school.
Some councils are facing cumulative deficits of over £80m as a result. Perhaps what is more extraordinary is that despite the ever-increasing levels of demand and cost, many parents of children with SEND describe a constant battle to get the support they need, and are often deeply dissatisfied with the responses they receive across the high needs system.
The 2014 SEND reforms are often cited as being behind the rise in demand and cost, as they changed the upper age limit for ECHPs from 18 to 25. Overnight, this increased the number of young people who could be subject to an EHCP, but without providing any additional funding.
But while the reforms clearly had a significant impact on EHCP numbers, they don't tell the whole story. There are deeper challenges that need to be recognised and addressed if the (now delayed) SEND review is going to realistically address this Gordian Knot of public policy.