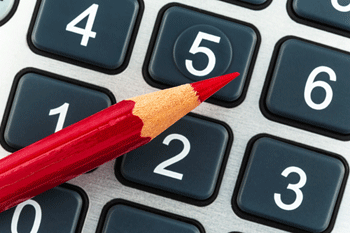 Norfolk County Council has promised that the county's libraries and children's centres will remain open despite future cuts.
The local authority will consult residents on a package of budget proposals to help save £123m over the next three years but, it says, some of the more unpalatable cuts will be taken off the table.
Among the proposals abandoned was one which could have seen 27 of Norfolk's 47 libraries shut to save £1.6m. The threat of £2.9m cuts to fire services, which may have resulted in the closure of 18 fire stations, has also gone.
Following a Policy and Resources Committee meeting yesterday, the range of savings for 2016/17 vary from 2% in children's services to 23% in the central resources and finance department.
Norfolk CC, which has already made £245m worth of savings over the last five years, says that the level of savings agreed today for the consultation would enable the council to set a balanced budget for the next three years.
The consultation will, however, include a proposal to raise council tax for the first time in five years. The council believes the proposed raise of 1.95% would bring in an extra £6m.
Leader of the council, George Nobbs, said: 'Councillors have been forced to consider some very unpalatable scenarios in recent weeks. These have understandably caused anxiety, both to the public and members of the authority.
'So I am glad,' he continued, 'we have been able to put many of the most unpleasant ones to rest today. We have tried our hardest to protect and invest in our priorities at a time when local government remains under sustained attack by the Government.'