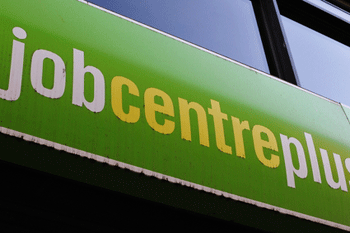 A study has revealed the government's reforms to the welfare system have been turned around from the brink of disaster three years after auditors warned the programme needed to be 're-set'.
In 2013, the National Audit Office said the multi-billion Universal Credit programme had to be 're-set' due to be poor management, governance and financial control.
Today, the Institute for Government said Universal Credit is now on the road to recovery, and the lessons learnt could be applied to other big government projects in the future.
The report - Universal Credit: From disaster to recovery? – found the programme now has a more 'realistic' timetable to achieve, with completion due five years later than originally planned.
'It is far too soon to tell whether Universal Credit will finally do the business,' warned Nicholas Timmins, senior fellow at the IfG and report author. 'There are elements of the policy that are still not entirely clear and others that may well need changing. Huge challenges remain – not just taking on new claims but transferring the many millions on existing benefits and tax credits, including some of the most vulnerable on Employment and Support Allowance. Its generosity has repeatedly been cut.
'But the lessons from how it has been turned around from the brink of disaster to something that may eventually work could prove valuable for other government projects. And crucially, it now has a timetable that may finally prove realistic.'