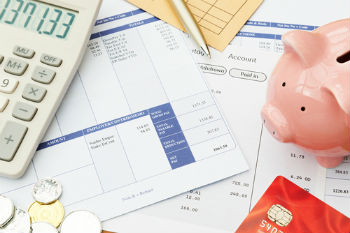 Unions have submitted a pay claim for increases of at least 5% for local government craft workers who mainly carry out housing and maintenance work.
The GMB and Unite also want a 35 hour working week, an additional day's holiday, tool allowances to be doubled from current rates and tool insurance to be paid to a minimum of £2,000.
They say the workers have suffered a 20% pay cut in real terms since 2010.
Rehana Azam, GMB national secretary, said: 'Our local government members have had £9,000 pinched from their wages since the pay cap was brought in 2010.
'That's seven years when they've faced a daily struggle to pay the bills, feed their families and have enough left for rent.
'Our pay claim today goes someway to making up for those years of hurt.'