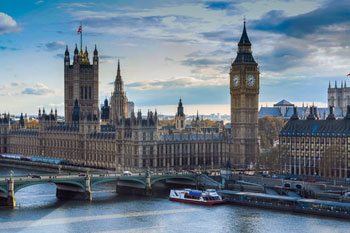 GMB has warned that 85 Conservative MPs could be at risk in upcoming the General Election due to the squeeze on public sector pay.
The trade union has published a list of Conservative MPs which have more public sector workers in their constituencies than the size of their majorities.
GMB said the average full-time public sector worker has lost £8,953 in wages in real terms since 2010, and is due to face further cuts of more than £4,000 by 2020.
Tim Roache, GMB general secretary, said: 'We're putting Conservative MPs on notice – if they don't deliver for their public sector constituents, then they could be out of the door.'
'It's total hypocrisy for Theresa May to talk about helping people who are 'just about managing' whilst denying fair pay rises to over five million public sector workers.
He added: 'Conservative MPs need to realise that public sector workers have more votes than the shareholders of big business - or they could pay the price at the ballot box.'