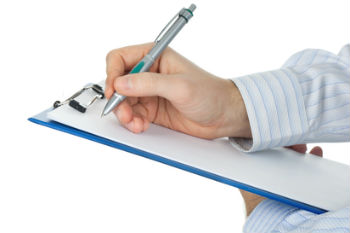 Local authorities should be allowed to carry out unannounced inspections of workplaces most at risk of spreading coronavirus, according to a trade union.
Unite is calling on the Government to allow councils and the Health and Safety Executive (HSE) to once again be able to spot check sectors such as social care, health, transport, retail and hospitality.
The union said this would help reduce the likelihood of transmission and avoid a second spike of the virus.
Unite assistant general secretary, Gail Cartmail, said: 'It is absolutely critical that proactive inspections are re-introduced in all sectors immediately but with emphasis where workers are most in danger of being exposed to Covid-19.
'It is chilling that both social care and healthcare are excluded from proactive inspections because they were deemed to be low risk, yet nearly 200 workers have died from Covid-19 in those sectors since the pandemic began.'