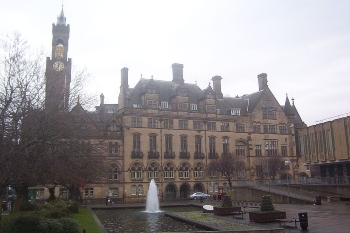 Bradford Council's children's services will be transferred to a not-for-profit trust following the tragic death of Star Hobson.
As part of an improvement plan announced by the council today, a trust will be established at arms-length of the authority, overseen by an independent chair and board.
It follows a damning report by commissioner Steve Walker amid local failures in the case of 16-month-old Star Hobson, killed by her mother's partner in 2020 following months of physical and psychological abuse.
Five family members and friends had raised concerns about Star's welfare with the authorities in the eight months before she died.
Bradford leader, Cllr Susan Hinchcliffe, said the pace of improvement needed to quicken.
She added: 'This gives our valued social care staff certainty over the future direction of the service and the opportunity to draw on resources and expertise nationally.
'It will bring greater investment and support so that children and young people in the district feel the impact of this work sooner.'
The publication of a safeguarding review into Star's death was delayed yesterday after officials said further work on the document was needed.