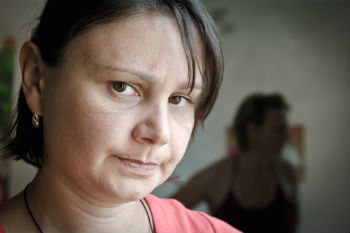 A leaked report has claimed the government's flagship Troubled Families programme has had 'no discernible impact' on employment rates, offending or benefit take-up.
The Government has been accused of suppressing the report, a copy of which was leaked to the BBC's Newsnight programme.
The report by consultancy Ecorys, based on the analysis of 56 local authorities' programmes, claims: 'The lack of obvious effect from the programme across a range of outcomes indicates that the programme did not have a measurable impact on families within the time-frame over which it was possible to observe its effects.'
The findings contradict statistics from local and central government which claimed 98.9% of the 118,000 families in the programme were deemed to have been 'turned around'.
The BBC has described the success criteria as 'vague', and claimed councils had a vested interest in claiming they had 'turned around' a problem family as they received a financial bonus based on success.
A spokesman for the Department of Communities and Local Government, said: 'It is wrong to say that any report on Troubled Families has been suppressed. There is not yet a final report.'