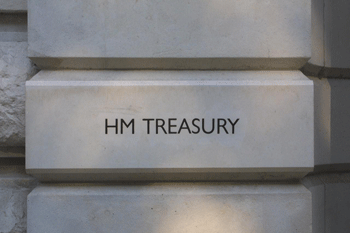 Business rates revaluations could take place more frequently to better reflect changing economic conditions under proposals unveiled by the Government.
The Treasury has launched a consultation on revaluations of non-domestic properties occurring every three years rather than every five years as part of its wider reform on the business rates system in England.
The Government had previously introduced new legislation to increase the frequency of revaluations but this was delayed due to the pandemic.
Financial secretary to the Treasury, Jesse Norman, said: 'As our economy is recovering, we are supporting businesses to build back better.
'Proposals set out in this consultation would mean that valuations more quickly reflect how the economy is performing, making the business rates system more accurate and responsive, while balancing the burden for ratepayers.'
Melanie Leech, chief executive of the British Property Federation, said: 'More frequent revaluations are desperately needed to support high street businesses and a more positive future for our town centres.
'Now the Government must also consider abolishing the system of downwards transitional relief, where a reduction to a rates bill following a revaluation is restricted. If the Government is serious about making business rates fairer, they must accurately reflect true rental values with immediate effect upon revaluation.'
The Government's Fundamental Review of Business Rates will be published later this Autumn.