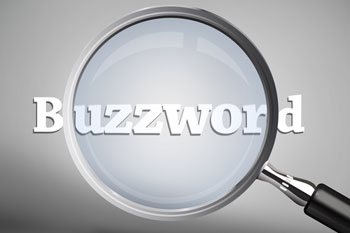 The Conservatives had the most 'political clichés' in their manifesto compared to the other parties, according to new analysis.
Using its database of political buzzwords, polifller.com found that the Tory manifesto contained 200 'clichés', compared to Labour with 58 and the Liberal Democrats with 44.
The Conservative manifesto contained phrases such as 'long term economic plan' and 'Big Society', while Labour favoured 'balance the books' and 'those at the top'. The Lib Dems focused more on 'package of measures' and 'a return to boom and bust'.
The analysis also found the UKIP manifesto contained 51 political buzzwords, the Greens had 49 and Plaid Cymru had 48 clichés.
The UKIP manifesto frequently contained the phrases 'real change' and 'foreign criminals', the Greens favoured 'long term plan' and 'Westminster bubble', while Plaid Cymru went for 'the people', and 'stand on their own two feet'.
Previous research showed the most hated political phrase was 'hard-working families'.