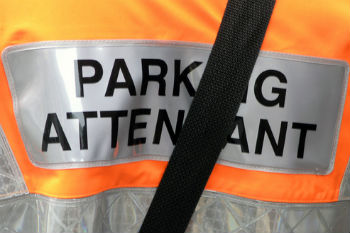 A new toolkit to help councils produce annual reports tackling the 'misconceptions' about parking enforcement has been launched.
PATROL (Parking and Traffic Regulations Outside London) said the new toolkit will enable local authorities to explain how parking enforcement benefits the local community and funds public services.
Cllr Jamie Macrae, chair of the PATROL joint committee, said he wanted councils to see reporting as an opportunity to achieve efficiency savings and open up a dialogue with their communities.
He said: 'There are no hard and fast rules about what councils should include in their reports – except the basics laid out by Government in the Statutory Guidance and Transparency Code – however, we think authorities can go further than this and use this report as an opportunity to inform and engage their communities, tackle misconceptions and ultimately make better use of their resources.'
Durham County Council won the Parking Annual Report by Councils Awards. Bath North East and Somerset County Council received an award for the most outstanding concise award.