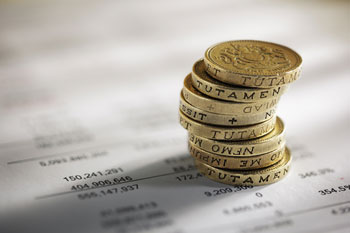 Three-quarters of senior officers expect austerity to claim more victims in the coming year, while a third are pessimistic about balancing savings with protecting frontline services in years to come.
PwC's annual survey, The Local State We're In, surveyed 81 local authority chief executives, finance directors and elected council leaders and 2,001 members of the public. It found a surge in respondents expecting a council to fall into financial crisis this year, at 74% compared to 54% in 2017.
While 72% of council respondents remained confident of delivering savings next year, 33% expressed fears that they cannot deliver savings and maintain service delivery over the coming three years, rising to 81% over the next five years.
Jonathan House, PwC's local government leader, said: 'There's some realism from a number of council leaders that the scale of the demand challenge is still rising, while resources are strained.
'The onus is on them to grow their local area and work even more closely with other public sector partners and service providers.'
He added: 'While local councils have done well against an ongoing course of challenges, the cliff edge for some is getting ever closer.'
The survey also revealed high hopes for digital technology, with nine in 10 respondents expecting it will enable them to engage communities in new ways, while 80% expect digital to improve service delivery.
However, almost two-thirds (62%) of the public polled had not interacted with their council digitally in the past month and 20% are not aware of any council services being available digitally, showing little change from last year.
Confidence in devolution appears to have slumped, with just 13% of those polled believing their council will have more powers and responsibilities by 2022, compared with one in three in 2015.
Almost three-quarters (74%) put it down to the mayoral model, with 73% attribute it to local political relationships.
Visit The MJ (£) to read PWC's piece on how technology can help secure the future for local authorities.