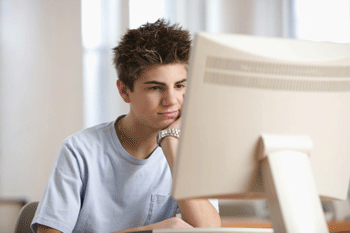 Three areas have been chosen to pilot schemes to help care leavers access education and employment.
Bristol, Lewisham and Sheffield are trialling new projects to develop care leavers' confidence, communications and skills.
The Government is investing £5m in the programme, which will be used to fund the first ever Social Impact Bonds aimed at preventing care leavers being out of work and training programmes.
Education secretary Damian Hinds said: 'We all share a responsibility to act and these new projects are focussed on improving the lives of those young adults who have had difficult starts in life.
'That is why these pilots in Bristol, Lewisham and Sheffield are so vital in helping ease the transition from care to independence, so they are not facing these milestones alone.'
Latest figures show that 39% of care leavers aged 19-21 are NEET, compared to 13% of 19-21 year olds in the general population.