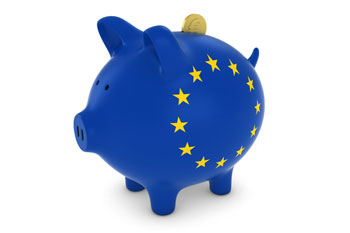 Three UK cities have made the shortlist for receiving the title of European Capital of Innovation 2019.
The European Commission has shortlisted 12 cities overall for the award, including Bristol, Glasgow and London.
The winning city will receive €1m in funding, with five runners-up receiving €100,000.
The city that is best able to demonstrate its ability to harness innovation to improve the lives of its citizens will receive the cash prize.
Bristol has been recognised for its One City Approach, which brings together a range of partners to meet ambitious targets decade by decade up to 2050.
Mayor of Bristol, Marvin Rees, said: 'We know where we want to be in 2050, but our path to reaching those goals is evolving all the time. To be shortlisted for a European Capital of Innovation Award is an amazing achievement in itself, but should we be successful in gaining this prize, we'll be able to make huge strides forward, testing ideas across the whole system which everyone in Bristol will benefit from.'