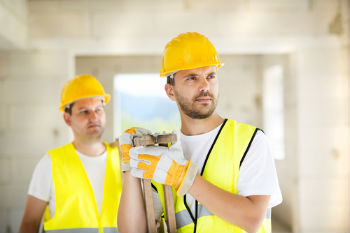 An estimated 3,500 community-led homes are at risk due to the Government's decision to close a multi-million pound housing fund.
The £163m Community Housing Fund, created to support the growth of the community-led housing sector, is due to close in December 2019 - just 17 months after opening.
A freedom of information request sent from the National Community Land Trust Network to Homes England has revealed that this will put at risk 56 community-led housing projects that have plans to build 3,546 homes.
'Through the Community Housing Fund the Government is helping communities to create plans for thousands of affordable homes. It would be a terrible waste to scupper them by closing the fund after only 17 months,' said Tom Chance, director of the National CLT Network.
'The uncertainty around Brexit is having a knock-on effect on domestic issues. The Government says it is committed to fixing the broken housing market but this will only happen if the programmes put in place to provide solutions are given time to make their mark.
'To make sure these homes don't remain on the drawing board and for community led housing to become a self-sustaining sector with a lasting legacy, the Government must extend the Fund past 2020 and ideally for the duration of the next spending review.'