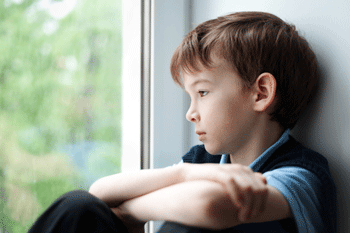 Politicians have been accused of ignoring a 'silent crisis' of substandard care for children who are later facing social and economic problems in their adult lives.
The Social Market Foundation analysed inspection data from Ofsted which showed that 63% of local authorities in England are providing services for children in care which are inadequate or require improvement.
The foundation's report, Looked-after children: the Silent Crisis, accuses politicians of turning a blind eye to failings that affect vulnerable children.
It says the issue is 'scarcely discussed at Westminster'.
'This would not be the case if such levels of failure were found in our school system, where 78% of secondary schools and 90% of primaries are judged to be either good or outstanding.
'This issue clearly needs to receive more attention from politicians and policymakers, and with improvements in the data available, we now have the ability to see where we are going wrong, and how we might improve the situation of looked after children.'