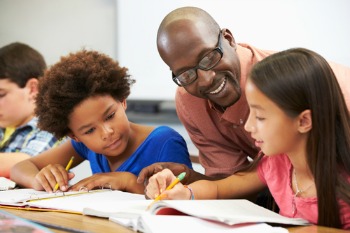 Schools in the North of England should be able to pay a premium to attract the best teachers to tackle the widening education gap, according to think tank ResPublica.
Analysis of official figures by the think tank shows that 60% of pupils in northern cities will fail to achieve A* to C grades at GCSE level by 2030, 13% lower than schools in the capital.
ResPublica is calling for a a Northern Teaching Premium similar to London Weighting to help northern school attract and retain high quality teaching staff.
Phillip Blond, director of ResPublica, said: 'That six out of 10 northern children will fail to get good grades is shameful. The Northern Powerhouse, if it means anything, has to be about improving the life-chances of those in the north.
'Unless the chancellor and the Government take immediate steps to address the North-South divide in pupil attainment, this very vital project will fail.'