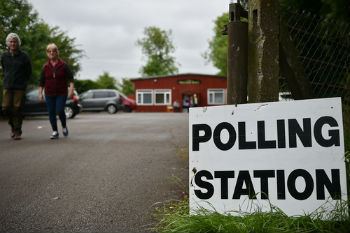 Local government has grown accustomed to working in the shadow of a global pandemic.
Through three lockdowns, and myriad COVID-19 restrictions in between, the sector has adapted to new ways of doing things.
Currently, it is the turn of electoral officers and their teams as they prepare to stage two years' worth of polls for council seats, mayors, police and crime commissioners (PCC), the Scottish Parliament and the Welsh Assembly.
After weeks of speculation, and no small amount of pressure from parts of the local government sector to delay, the Cabinet Office finally committed to hold elections on 6 May.