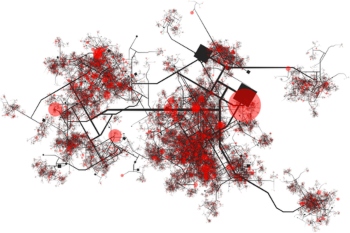 We are really proud and privileged at the New Local Government Network (NLGN) to work with 70 of the most amazing forward-thinking councils in the UK. All of them are trying their hardest to work seamlessly with their partners in the NHS, police, housing, community and voluntary sector to face one of the biggest challenges of a generation.
COVID-19 has had a devastating impact on communities, particularly poor communities, and we now know that we will be dealing with the effects of this new virus for many months, possibly years ahead. There is a distinct possibility that without a strong and harmonious national and local strategy this hidden danger will destroy economies, local infrastructure and even communities.
It is really reassuring to our sector that Tom Riordan, CEO of Leeds City Council has been drafted in to support Baroness Dido Harding to resolve the nightmare that is testing and contact tracing in order to develop a coherent, robust and hopefully localised and resourced response.