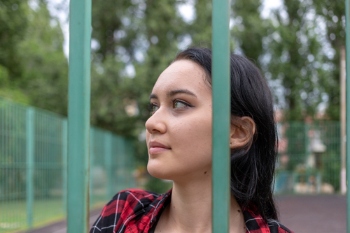 The Prime Minister has been urged to reverse a law that allows 16- and 17-year-olds to be placed in unregulated accommodation.
Last September, the Care Planning, Placement and Case Review (England)(Amendment) Regulations 2021 came into force prohibiting the placement of 'looked after' children – children in care – who are under the age of 16 in unregulated children's homes, such as bedsits, flats and shared housing.
This amendment left 16- and 17-year-old children who are in care or leaving care in a position where they might be placed in unregulated accommodation.
A delegation of adults who were in care as children will today present a petition signed by more than 10,500 care experienced people and their families calling on the PM to ensure that every child in care is placed in a regulated home until they are at least 18.
The local authority practice of paying companies to accommodate children in care in shared houses, hostels, bedsits, flats and even hotels and caravan parks has mushroomed over the past decade – an increase of 89% between March 2010 and March 2020.
During this same period, the number of children in care aged 16 and 17 grew by 38%. According to the delegation, 22 children in care aged 16 and 17 died in unregulated accommodation between 2018 and 2020.