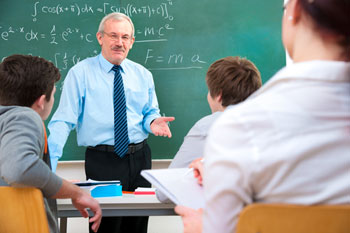 Teachers have warned they are seeing increasing levels of 'Dickensian' poverty among children in their classrooms.
Nearly two thirds of members of the National Education Union (NEU) said in a survey that more families are unable to afford adequate winter clothes or shoes compared to three years ago, and half say 'holiday hunger' has got worse.
More families are facing housing issues and schools are having to provide extra items for children and young people because of increased poverty.
Other areas of concern raised in the poll of more than 1,000 teachers included in-work poverty, housing issues such as high rents, homelessness and insecurity, and fears about Universal Credit.
Mary Bousted, joint general secretary of the NEU, said: 'This is a Dickensian picture of the poverty that far too many children and their families are having to endure.
'The Government is out of touch with the distressing new reality of children's daily lives, with what it means to live without enough money for basics, such as food, shoes and adequate clothing.'