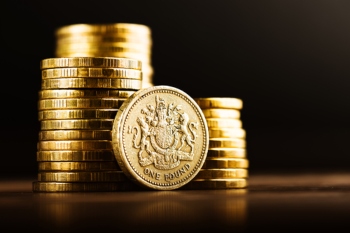 The financial sustainability of Scottish councils is at risk without a longer-term settlement, the public spending watchdog has warned today.
In a new report, the Accounts Commission warns COVID-19 has 'exacerbated and laid bare' the financial challenges councils are facing. It says a multi-year financial settlement is needed to address the challenges posed by the pandemic.
The report found that while councils reacted quickly to provide innovative and sustained support to vulnerable people during the crisis, the impact of disrupted council services on users was 'severe and unequal'.
This included carers who lacked access to respite care, people with learning disabilities who were unable to access critical services and support, and those receiving care at home.
Elma Murray, interim chair of the Accounts Commission, writes in the report: 'There is rarely financial certainty for councils beyond the current financial year. For many years the Commission has reported on the importance of long-term financial planning for our councils and they need the certainty of a multi-year financial settlement to do this.
'Without this Scotland is faced with a clear risk to the financial sustainability of our councils.'
Cllr Gail Macgregor, COSLA's resources Spokesperson, said: 'As the report states, Scotland's councils reacted quickly, working alongside communities and partners, to address the unprecedented challenges created by COVID-19. Our staff always do their best for Communities – delivering for them is what we do.
'The report is also right to point out, as COSLA has often said, that many challenges remain significant, and these are made more urgent by the multiple impacts of Covid-19 on communities and services.'