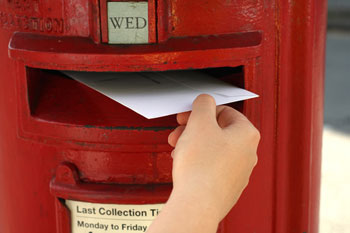 Communications experts have called on local authorities to embrace the advantages of digital communications with residents.
A survey of 2,000 consumers commissioned by Opus Trust Communications found that only 3% of respondents felt councils were best at communicating.
Around 36% of consumers reported that they would be happy to access their council tax bills via email, 9% through an online portal, 2% from an app and 2% from SMS.
However, the findings from the Hidden Opportunity Market Report reveal that the preference is still for hard copy documents when it comes to council business.
Just over half of the respondents (52%) said they preferred to receive their council tax bills through the post – a figure that was almost 20% higher than utilities customers who were more willing to consider digital tools for correspondence.
Chief executive officer for Opus Trust Communications, Tony Strong, commented: 'The Hidden Opportunity Market Report has confirmed that consumers still prefer to receive their council tax bills through the post, despite the availability of digital alternatives such as apps and online portals.
'The report indicates that only a small minority of consumers feel that councils are effective in the way they interact, so there's a real opportunity for them to mirror the success of other sectors when it comes to transferring to digital communications.'