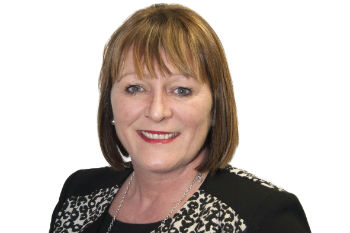 Seven out of ten councils are using the Social Value Act when commissioning or procuring services, according to the results of our local government survey.
Our survey - conducted in partnership with Morgan Sindall - has now revealed that more than half of councils said the Act has been used in a few projects, with 28% saying it is well-embedded in their local authority.
However, a fifth did admit it was not being used at all to drive positive change in their local community.
The most popular reason for using the Act was to help local people gain employment or training, while 22% of councils were also using it to create apprenticeships.
Our survey found a lack of official monitoring was cited as the main reason that some councils were not using the Act when commissioning or procuring services by 47% of respondents. More than two-thirds of councils also said they believe measuring social value is difficult.
The survey also showed that that majority of respondents (67%) felt councils play a key role in ensuring other organisations - such as social enterprises - embed social value in their own policies.
However, 70% of local authorities warned that communities were slipping down the government's list of priorities.
Lyndsay Smith, director of education and frameworks at Morgan Sindall, one of the country's biggest contractors delivering schools and municipal buildings, said: 'People who are just about managing have become part of the political lexicon in recent months but it's interesting that seven out of 10 local authorities feel communities have slipped down the list of priorities for central government. There are of course people who are faring worse than JAMs and really struggling.
'The survey results throw light on the fact that community cohesion is topping the list of concerns – there are some real pressure points out there. The findings show that some local authorities are using their buying power and the Social Value Act to meet some of these challenges – particularly around creating local jobs, apprenticeships and addressing skills gaps.
'From our perspective, there's a lot more that needs to be done. Only one in three authorities report that the act is embedded and that social responsible procurement has become a way of working for them. Even four years in, many are still thinking about it or only lightly involved.'
The survey also asked readers to list the three most pressing challenges being faced by their local authority. Community cohesion came at the top of the list, followed by crime and a skills shortfall.