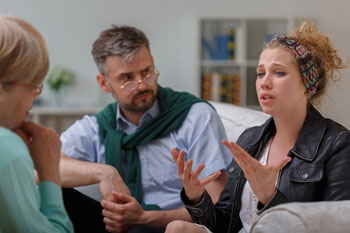 Government plans to cap benefits for those in supported housing could fall short of actual costs by £80 a week, new research has shown.
Rethink Mental Illness has examined how the proposed cap would affect people with mental illness living in supported housing. It found that in some cases the Government's estimates were £80 a week lower than the real cost.
The charity warns this will force local authorities to provide a local 'top up' fund to vulnerable people and cause a significant hardship for those in need of the highest level of support.
It is calling on the Government to drop the proposed cap and instead find a funding model that's 'fit for purpose'.
Brian Dow, director of external affairs at Rethink Mental Illness, said; 'The future of supported housing is in serious doubt because of Government plans to radically change how it's funded. Our new research demonstrates that under existing plans, those with the highest support plans will no longer have the guarantee of their rent being met by housing benefit.
'This could spell disaster for people with mental illness and the pubic services that support them.'