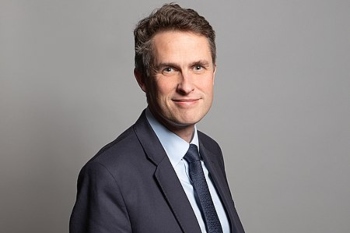 Schools are being encouraged to bid for a share of £200m to offer summer schools to help children recover lost learning.
The funding will enable school to provide a range of group activities, as well as academic catch up and mental health support.
The Government is encouraging incoming Year 7 students to get involved to help them navigate the transition between primary and secondary school.
Education secretary Gavin Williamson said: 'Additional support this summer – on top of the National Tutoring programme and additional funding for schools – will help boost learning and wellbeing plus help prepare those pupils about to start secondary schools.
'We're supporting schools to plan their summer provision as early as possible, and making sure parents and pupils themselves have the notice they need to plan their own summers.'