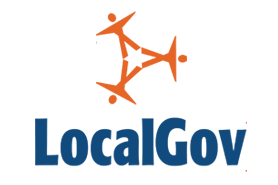 Councils are crucial to the success of early intervention and must embed immediate support for families across their work, a three-year study has concluded.
With demand for family intervention services dramatically rising over the last year, local authorities have been urged to avoid making 'short-term savings' through cutbacks in support centres.
Savings achieved through the closure of a service or amendments to eligibility criteria will create an 'environment of instability' and push problems onto the following year's balance sheet - Action for Children has warned.
Early intervention services intervene as early as possible to tackle problems for children and families.
Findings from the Red Book 2013 suggest over half of early intervention services are facing further cuts this year thanks to continuing budget reductions.
Of early intervention managers questioned during the study, 64% said the needs of the children and young people they were working with had increased over the last year.
Preventative spending by councils on services including early help for children fell from 32.4% of spending in 2010/11 to 30.6% in 2011/12.
'Councils struggling the most to meet the needs of their populations have more to lose by not shifting to early intervention,' the Red Book said.
'Councils have a pivotal role. They should be ambitious about what their communities can achieve now in the future.'