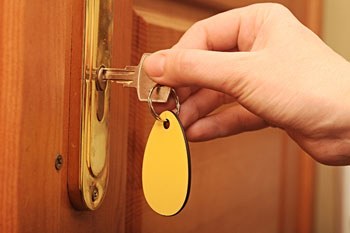 Government plans for 200,000 starter homes must not be delivered at the expense affordable housing because they will be too expensive for most people, campaigners have warned.
Analysis by Shelter found households on average earnings would be priced out of proposed starter homes in 58% of local authority areas.
For those living on the new National Living Wage they will be unaffordable across 98% of the country.
House prices are so 'wildly out of kilter' with normal earnings that even with a hefty deposit and a 20% discount on the purchase price, said the charity, most families will not be able to afford a starter home in many parts of the country.
'But there's a double whammy from this policy,' it said. 'Not only is it unaffordable to typical earners but starter homes will make things even worse for middle and low earners by cannibalising genuinely affordable homes.
'The Government have hinted repeatedly that the big discounts on offer from starter homes will be funded by cutting back affordable housing obligations on private developers. This would be robbing Peter to pay Paul, with normal working families having fewer options and staying stuck privately renting as a result.'
Shelter said starter homes must be genuinely additional to affordable housing. It also urged the Government to look at different models to make the starter homes scheme viable for more people.