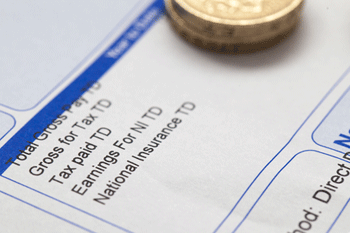 Pay negotiations for local government staff have stalled, despite one of the trade unions voting to accept the offer on the table.
GMB members have voted to accept a 1% pay increase in April and a further 1% next year, after union leaders told them they did not think it would be improved.
However, members of the two other local government trade unions – Unison and Unite – have both rejected the 'final' pay offer from council employers.
Unite national officer for local government, Fiona Farmer, previously described the offer as 'paltry' and said it would do 'nothing to restore the 20% real cut in earnings that have eroded our members' pay since 2010'.
Chair of the employers' side, Cllr Sian Timoney, said today: 'GMB's acceptance shows that this is a fair deal given the financial climate but we're still disappointed that we don't have that level of agreement across the unions. We would urge Unison and Unite to rethink.'
The employers are expected to meet in April before another joint union meeting a few days later when the next steps will be decided.