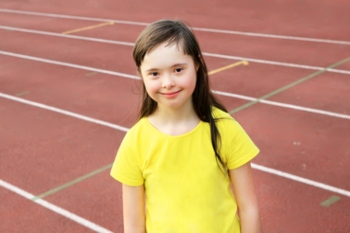 Sport England has announced it will invest £50m to help grassroots sport and physical activity recover from the impact of the coronavirus pandemic.
The funding is part of a 10-year strategy to transform lives and communities through sport and physical activity.
Uniting the Movement focuses on tackling long-standing inequalities that have been reinforced by the disruption of the pandemic. It will help increase activity levels for certain groups such as disabled people, people from lower socio-economic groups and people from Black and Asian backgrounds.
Tim Hollingsworth, chief executive of Sport England, said: 'With a short-term focus on helping sport to recover from the ongoing challenges of the pandemic, this strategy identifies the other major issues that for the next decade will be a priority.
'At the heart of all this is a ruthless focus on providing opportunities to people and communities that have traditionally been left behind, and helping to remove the barriers that stop them from playing sport and being active.'