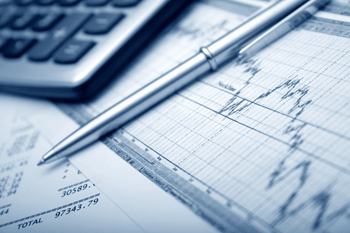 Local authorities will be able to retain 100% of their business rates, the chancellor announced in today's Spending Review.
George Osborne has reaffirmed his commitment to allow councils to keep all of the money raised through taxing local businesses operating in their areas. Nationally, this adds up to an estimated £26bn.
Local authorities will also, according to the Chancellor, be able to lower business rates in order to attract business investment.
Directly elected mayors too will have new fiscal powers. They will be able to raise rates on the condition that they use the revenue to invest in local infrastructure.
Central government grants will also be phased out.
Historically, local authorities paid all revenue raised through business taxes to the Exchequer. It would then be redistributed on a needs-basis according to the Formula Grant System.
This changed on 1 April 2013 when the Government allowed local authorities to retain 50% of business rates, while the remainder went to Whitehall.
Finally, in October 2015 the Chancellor announced that councils would be allowed to keep hold of 100% of the revenue derived from local businesses.
Today's announcement to 'abolish uniform business rates', as he said in the Spending Review, is an integral part of the Chancellor's 'devolution revolution', an attempt to correct what he characterised as the 'geographical imbalance' in the UK.
By devolving the responsibility for business rates to councils, the Chancellor hopes to encourage local authorities to become more competitive and to focus their attentions on attracting private investment into their own areas.
Reacting to the Chancellor's October announcement, Cllr Gary Porter, chairman of the Local Government Association (LGA) said: 'Councils and businesses both agree that business rates should be a local tax set by local areas. It is right that all of the money which a business pays is retained by local government and this will be a vital boost to investment in infrastructure and public services.'